I never understood my dad's wild fascination with old cars.
Isn't it just easier to use a streaming service app and play a song rather than going through a Vinyl shelf, choosing an album and playing it on a turntable? So, why choose an old and less efficient car when you can have faster, cleaner, safer and more reliable ones? Aren't we living in a time where technology keeps evolving only to provide us with instant gratification?
I didn't believe that classic cars were rubbish or useless, but as James May once claimed, "If they were any good, they'd still be made."
Yet despite this clear difference between old and modern cars, it wasn't until a few weeks ago that I've realized people's fascination with classic cars is the same when they look at exquisite antique art.
If you forget those five minutes waiting for that old Italian engine to warm up, you'll get to see an appealing character and feel a great sensation of being in a piece of the automobile history.
Instead of one reason, it's huge combination of factors that contribute in the positively thriving image of classic cars today.
You've Got To Give Credit To The Design And Craftsmanship
'Back in the day' car designers relied mostly on pencil and paper – welcome to the analog world – to create stylish shapes and flowing lines. Even without artificial intelligence and fast algorithmic design, luxurious and elegant designs were created with shapes that none of the modern designers can create today. Take the Jaguar XK120 or the Ferrari 250 GTO, for example.
Classic car production might have been mainly a manual process with simple tools, but it was complemented by the decades of experience and the human touch that gives that awesome classic look. Back then, cars were made out of quality material, explaining their great ability to withstand and last forever, compared to modern car production techniques that use soulless computers and robots only to produce identical cars with no character at all – even if it comes from a different manufacturing company, you might own the same car as that of your neighbor. Such cars are produced 24 hours a day and 7 days a week only to meet specific targets and quotas in order to maximize sales and profits.
No Cover For Driver's Ineptness
With balanced mechanical systems and driving aids like tracking control, assisted braking or automatic headlights, modern cars are designed to improve safety and efficiency. No matter how necessary or efficient we think these driving aids are, don't you think it's just another way to pamper irresponsible drivers and cover for their ineptness with gimmicks?
Classic cars do not have airbags, antilock brakes or electronically controlled transmissions because if you screw up and hit a bridge, it will be your fault and you shall learn from it, just like how you learn to walk even after the first fall.
Individualism
Owning a brand new modern car is no big deal. Yeah, there's the money factor, but with cheap credit and easy finance solutions, even that's not difficult anymore.
On the other hand, the appeal of classic cars goes way beyond the merely practical and semi-philosophical sense. The limited supply of vintage cars has raised their level of exclusivity, hence requiring a lot of effort and resources to acquire, own and maintain a classic car.
It's a fact: No matter how much money you have, it's not going to be easy to own a Ferrari Daytona.
Let's Not Forget The History Factor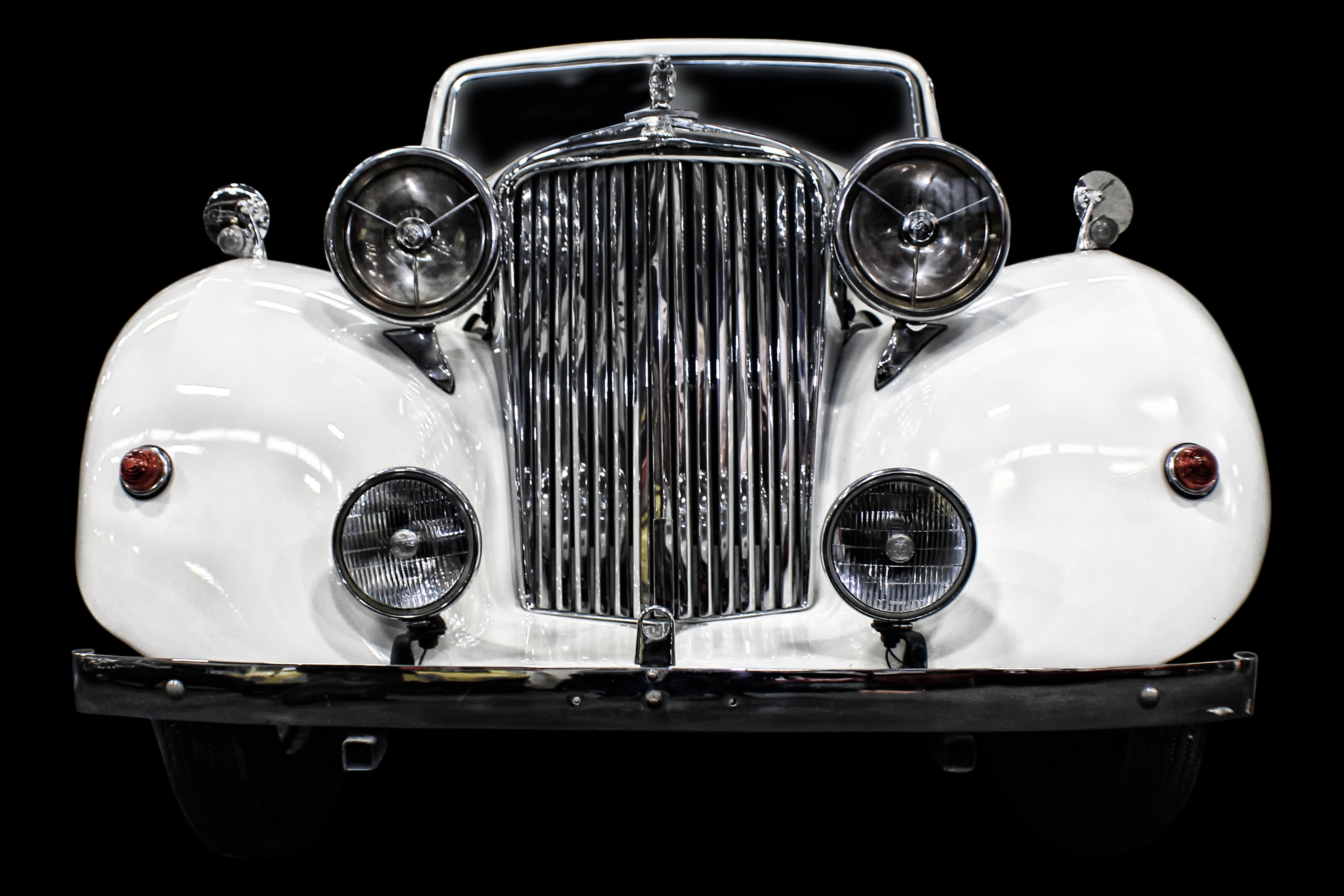 Why are people so curious about classic cars? Because they have a wonderful story to tell about. A story about how they were born. Where have they been. Why are they still in operation.
Scratches on the paint or cracks in the leather seats may be seen as imperfections but for aficionados of vintage cars, these can recount the beautiful history of a classic car just like describing the history of a family tree.
Can Be Restored For A Timeless Touch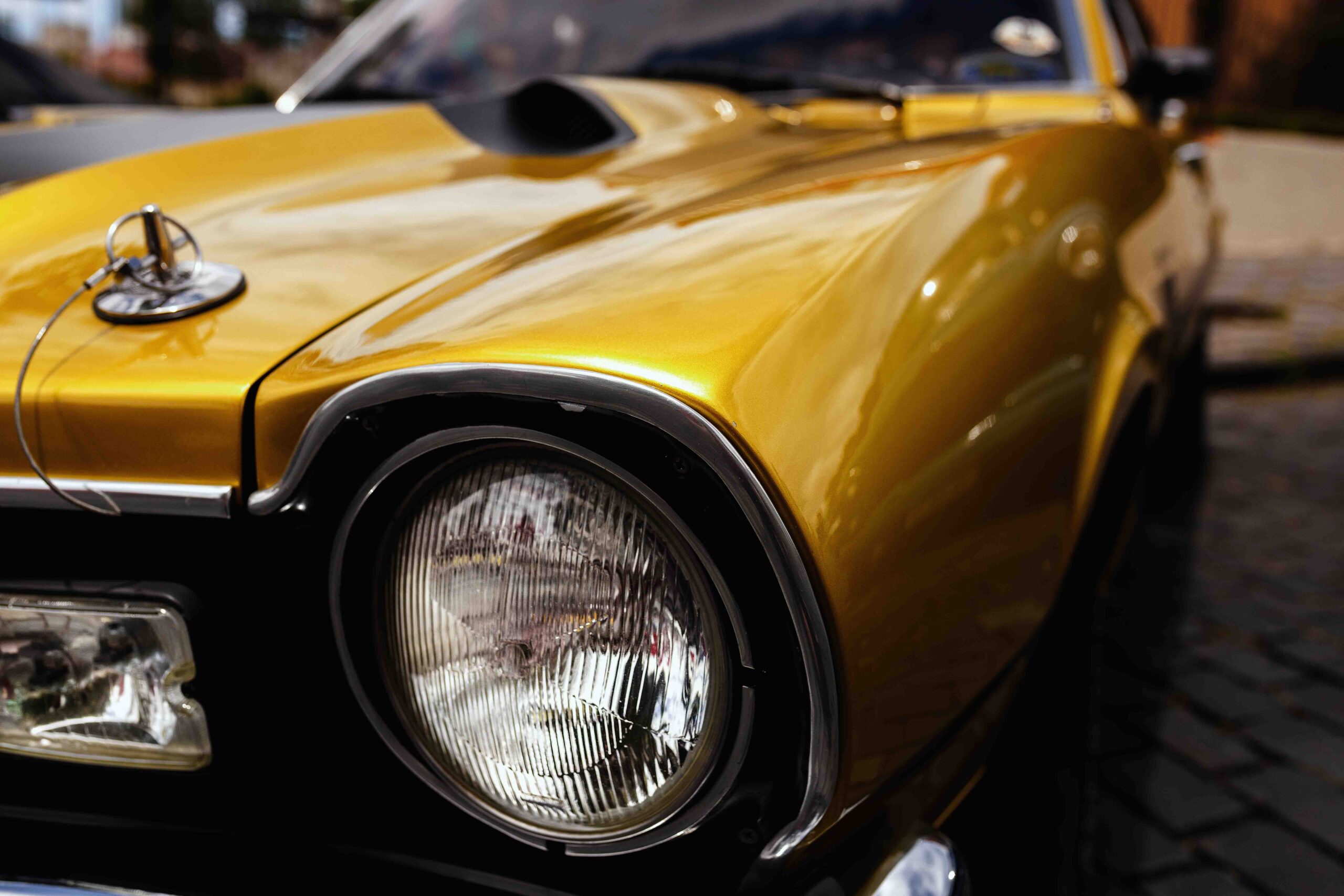 Rivero Auto Interior understands your passion for old classic cars and can give you a hand in adding a timeless and stylish touch to your vintage companion. Their wide range of vinyl, fabric and leather upholstery can restore the former glory of your car and make you enjoy the drive through the past to the max.
If you do love and don't want to forget your old, vintage car, how about contacting Rivero Auto Interior for an expert interior restoration?