First and foremost, congratulations on your new purchase of a second-hand Japanese car! These vehicles are renowned for their reliability, fuel efficiency, and excellent craft. Now that you've bought your dream ride, it's essential to take a few steps to ensure it serves you well for years. Not sure how to do that? Not to worry! We've got you covered. In today's blog, we'll guide you through the necessary actions after buying a second-hand Japanese car.
1. Thorough Inspection
Before embarking on your adventures, thoroughly inspect your newly acquired vehicle. Pay close attention to the following areas: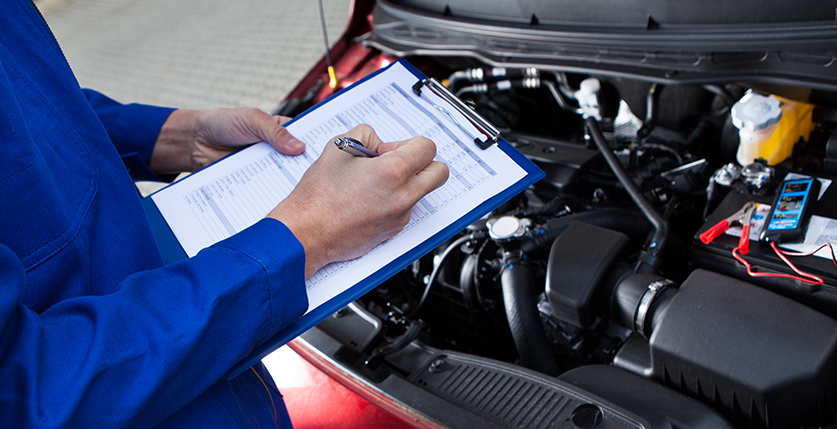 Exterior Condition


Check for any dents, scratches, or signs of rust. Inspect the tires for wear and ensure they are correctly inflated. Assess the condition of the headlights, taillights, and indicators to ensure they function correctly.

Interior Condition


Examine the upholstery, dashboard, and carpet for any signs of damage or wear. Inspect the controls, such as the steering wheel, pedals, and knobs, to ensure they are in good working order.

Mechanical Components


Take your car for a test drive to assess its performance. Pay attention to the engine's responsiveness, transmission shifts, and braking system. Listen for any unusual noises that might indicate potential issues.
2. Maintenance and Servicing
To maintain your second-hand Japanese car's longevity, prioritize regular maintenance and servicing. Here's what you should do:
Change Fluids and Filters


Schedule an oil change and replace the air and fuel filters to ensure optimal engine performance. Additionally, check and top up other essential fluids such as coolant, brake, and power steering.

Inspect and Replace Worn Parts


Engage a trusted mechanic to inspect critical components like the brakes, suspension, and belts. Replace any worn-out parts to avoid potential breakdowns and ensure your safety on the road.

Verify Service History


Request the vehicle's service history from the previous owner or dealership. This documentation will provide valuable insights into past repairs, maintenance, and outstanding issues.
3. Insurance and Registration
Protecting your investment is crucial. Take the necessary steps to ensure your second-hand Japanese car is adequately insured and registered: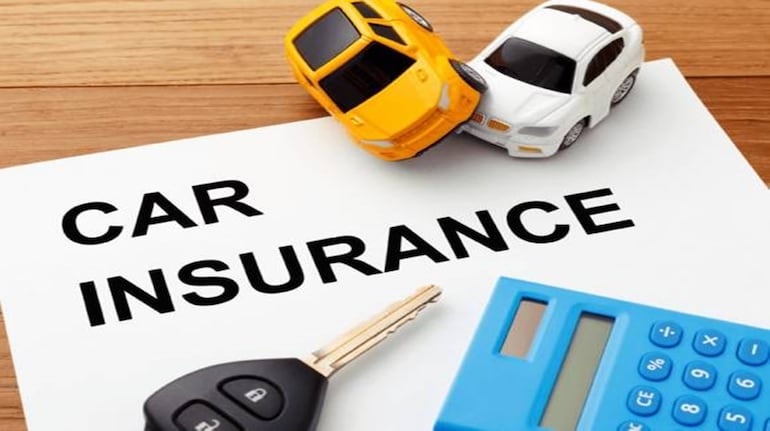 Insurance Coverage


Shop around for insurance providers that offer comprehensive coverage at competitive rates. Consider deductible amounts, coverage limits, and additional benefits like roadside assistance.

Vehicle Registration


Visit your local Department of Motor Vehicles (DMV) or relevant authority to transfer ownership and register the vehicle in your name. Ensure you have all the required documents, including the title, bill of sale, and proof of insurance.
4. Personalization and Upgrades
Make your second-hand Japanese car truly yours by personalizing it to your taste and adding desired upgrades:
Clean and Detail


Give your vehicle a thorough cleaning, both inside and out. Consider getting it professionally detailed to restore shine and remove any lingering odours.

Comfort and Convenience


Upgrade your car's features for enhanced comfort and convenience. Install accessories like seat covers, floor mats, a smartphone holder, or a new audio system to improve your driving experience.

Safety Enhancements
Consider investing in additional safety features, such as a backup camera, blind-spot monitoring, or a tire pressure monitoring system. These upgrades can provide you
with added peace of mind on the road.
By following these essential steps after purchasing your second-hand Japanese car, you'll ensure its longevity and enjoy a smooth and reliable driving experience. Remember to conduct a thorough inspection, prioritize regular maintenance, obtain appropriate insurance coverage, and personalize your vehicle to make it yours. With proper care and attention, your second-hand Japanese car will continue to provide you with comfort, efficiency and joy for years to come!
Haven't buy your second-hand Japanese car yet? Check out CA Trading Import, your number-one destination for finding popular second-hand Japanese cars in great condition in Victoria! Happy driving!